Your One Stop For All Pearland Irrigation Repair Services


Get the best Pearland irrigation repair services and upgrade your existing sprinkler system. We install and repair standard sprinkler heads and drip lines as well as specialty pieces that are only available directly from the manufacturers. It doesn't matter what you need, we can do it.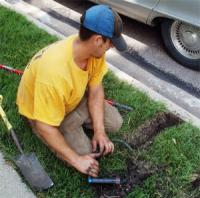 We offer hundreds of unique services including:
Sprinkler head repair and replacement
Pipe leak repair
Valve box installation, repair, and maintenance
Wiring
Timer installation, repair, and programming
Water usage evaluations & retrofits
Zone additions
Coverage fixes
Pool rerouting
Weather, rain & freeze sensors
Well & pump systems
Seasonal tune-ups
New system design & installation
Drip system installation & maintenance

We Value Time Just As Much As You Do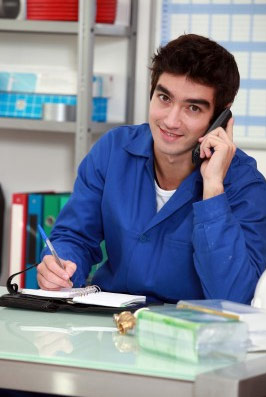 Our service starts with the first phone call you make. You'll get a live operator 24 hours a day, every day of the year. The staff will get you set up with the first available service date and give you a one hour window for our arrival. We understand that your time is valuable, so you won't get stuck sitting at home between 8 and 12 waiting for a contractor to show up. We'll be there on time. We'll get started right away, and we'll get your system fixed fast.
Call Us Today And Get Your Irrigation System Fixed

Our Pearland irrigation repair contractors believe in making the repair service as painless as possible. We'll do our best to stay out of your way and let you go about your day. If you have questions or want to watch us work, that's fine. We're always willing to explain exactly what we are doing and how it will serve the entire system. Want to know what you backflow device really does? We'll tell you. Have a concern about the way certain pop up heads have been performing? We'll fix them. Make that phone call and get your sprinkler system fixed right away. You'll save money on your monthly water bill and your lawn will look better too!